Interested in our NYC Wine Tours? Have a Few Questions? Contact us Today!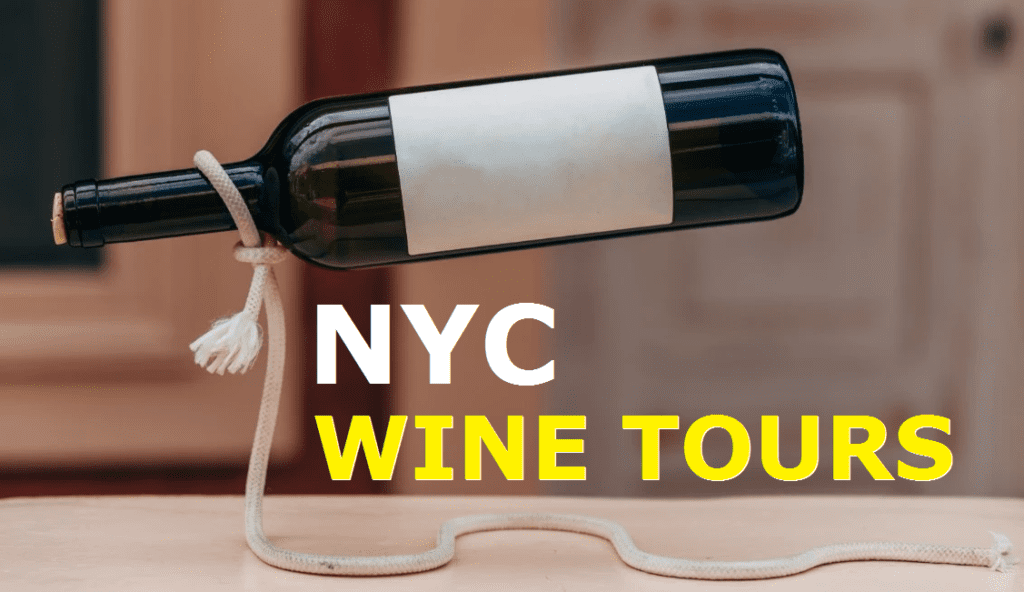 WE SERVICE THE FOLLOWING LOCATIONS :
Nassau County – Long Island, NY
Suffolk County – Long Island, NY
East End of Long Island, NY
Brooklyn, NY
Queens, NY
Manhattan-NYC
Bronx, NY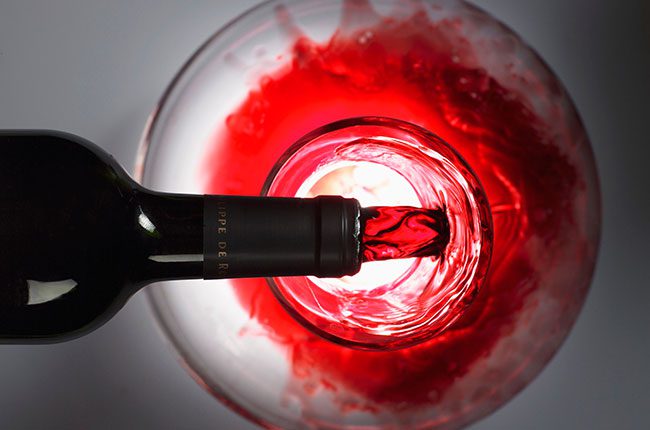 ---
Contact Form
---
Please browse through our website to learn more about our other NYC Wine Tour Packages like Silver, Gold, Platinum and view the wonderful list of the Long Island Vineyards in the East End. There is simply nothing like our wine tours in Long Island. For more information on our Wine Tour Packages, or to make Reservations or Contact Us, please call NYC Wine Tours today. Call us at 212-748-8853
Book with the Originators ! Not the Imitators !
Don't Drink and Drive, Stay Alive with NYC Wine Tours.
Call (516)-WINE-TOURS &/or (212)-748-8853 Today !!
Thank you for choosing NYC Wine Tours a division of LI Vineyard Tours®