The Creation of NYC Wine Tours
NYC Wine Tours was created back in 2007′ and has been the premium provider for stellar NYC Wine Tours since it's creation. We are the premier Top Rated Choice of Wine Tour providers in the NY region. We are conveniently located in Nassau County, New York.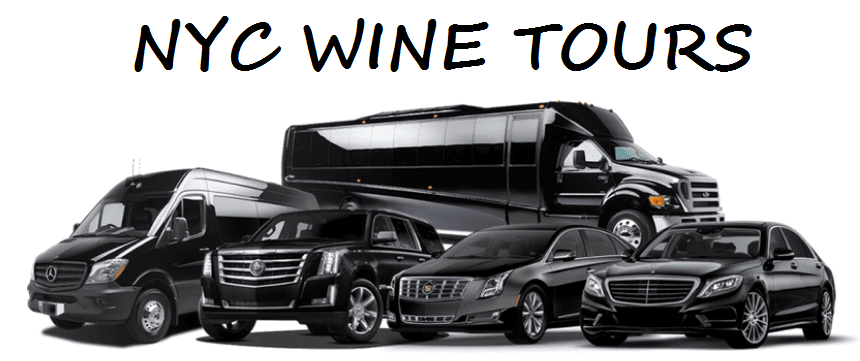 We have a fleet of luxury limousines, sprinter party vans, shuttle buses, charter buses, party buses, limo buses & coach buses all at our finger tips. Providing the transportation is not just what we do though. Creating a Wine Tour Package is our expertise! If your looking for a quite vineyard with a scenery, we know where to go. If your looking for a more exciting Winery that we got you covered. Having a Bachelorette Party ? We have you covered.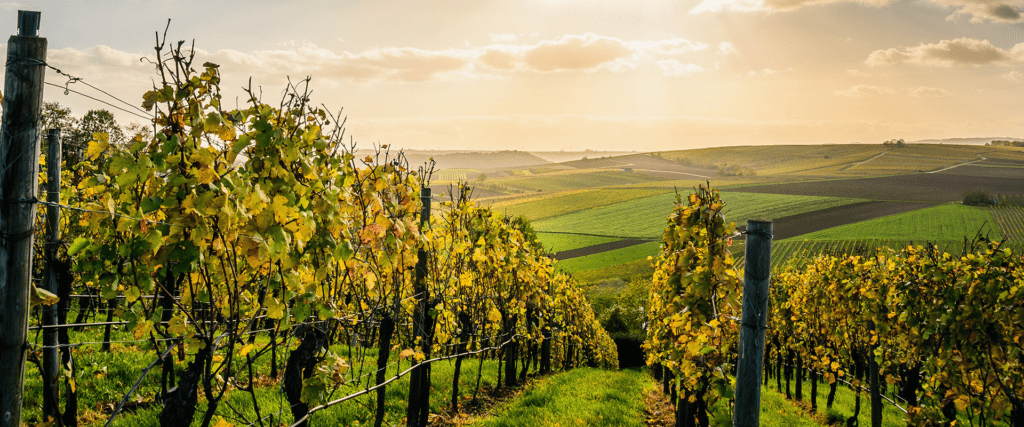 The Long Island Vineyards
The Vineyards are vast and beautiful in the North Fork of Long Island, NY. We are very fortunate to have so many Vineyards on Long Island compared to some of the other States in the Unites States of America. Some states only have one or two vineyards but we as New Yorker's have over 40.
Please browse through our website to learn more about our other NYC Wine Tour Packages like Silver, Gold, Platinum and view the wonderful list of the Long Island Vineyards in the East End. There is simply nothing like our wine tours in Long Island. For more information on our Wine Tour Packages, or to make Reservations or Contact Us, please call NYC Wine Tours today. Call us at 212-748-8853
Book with the Originators ! Not the Imitators !
Don't Drink and Drive, Stay Alive with NYC Wine Tours.
Call (516)-WINE-TOURS &/or (212)-748-8853 Today !!
Thank you for choosing NYC Wine Tours a division of LI Vineyard Tours®