NYC Wine Tours
NYC Wine Tours is a professional Long Island Limousine Company providing Wine Tour Limo & Party Bus Service for all New Yorker's that are wine tasting enthusiasts.
NYC WINE TOURS is a full service NYC & Long Island, New York based limousine company with years of Long Island wine tour experience and a stellar reputation for providing excellent wine tour stretch limo & sprinter party bus & limo bus service.
We will meet or exceed all of your expectations. You and your party will travel in style while we handle the responsibility of safe transportation so you can enjoy your special day of wine tasting. Let our courteous and professional drivers escort you to your choice of the popular Long Island vineyards and wineries located in Eastern Long Island.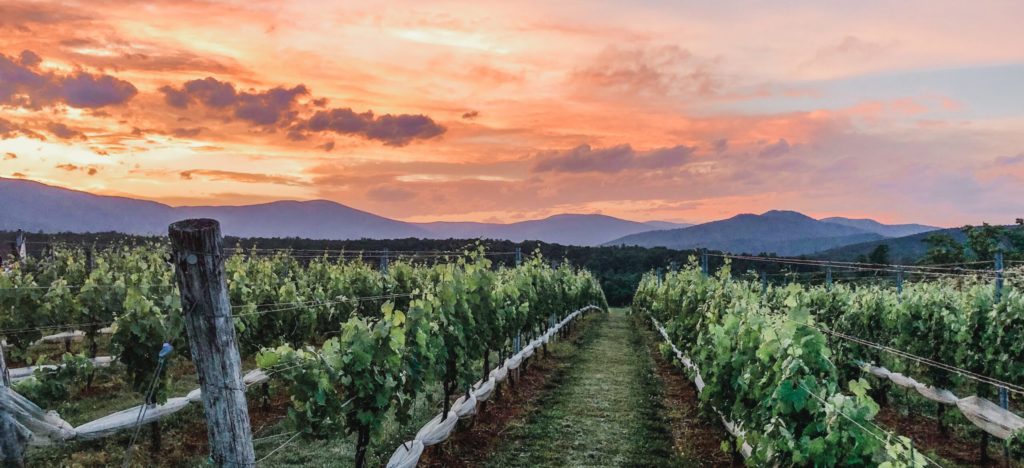 When you're planning an exciting day of wine tasting it is important to choose a qualified wine tour limo company. Here at NYC WINE TOURS we make your trip safe and easy to enjoy. We will assign you a personal wine tour representative to answer all your questions and guide you through the planning process.
A Professional NYC Wine Tour Company
We encourage you to plan ahead. We strongly recommend that you book your limo at least 30 days in advance to ensure the date you want is available for your special wine tour event.

Please browse through our website to learn more About Us and other Long Island Wine Tour Packages and view the wonderful list of the Long Island Vineyards in the East End. Their is simply nothing like our wine tours in Long Island.
For more information on our Wine Tour Packages, or to make Reservations, please Contact Us at Long Island Vineyard Tours today.
Book with the Originators ! Not the Imitators !
Don't Drink and Drive, Stay Alive with NYC Wine Tours.
Call (516)-WINE-TOURS &/or (212)-748-8853 Today !!
Thank you for choosing NYC Wine Tours a division of LI Vineyard Tours®